January

25

2012
Winter is super hard on batteries. A battery is a box full of chemicals that produce electrons. The chemical reactions inside of batteries take place more slowly when the battery is cold, so the battery produces fewer electrons. The starter motor therefore has less energy to work with when it tries to start the engine, and this causes the engine to crank slowly. 
What can you do to help prevent battery problems? Best answers:
keep the battery warm by keeping the vehicle in the garage in a parking garage as much as possible, 
use an engine warmer like this one,
have the battery tested to make sure it has enough cold cranking amps to keep you starting time after time this winter. 
This has been another Auto 101 tip from My Car Doc. If you like what you see, find us on twitter, tumblr, facebook, and online. Thanks!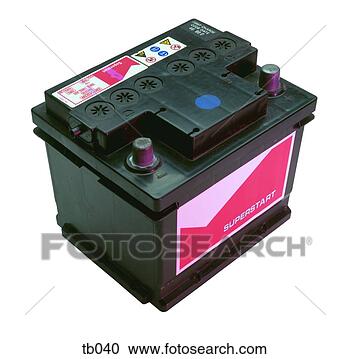 —John